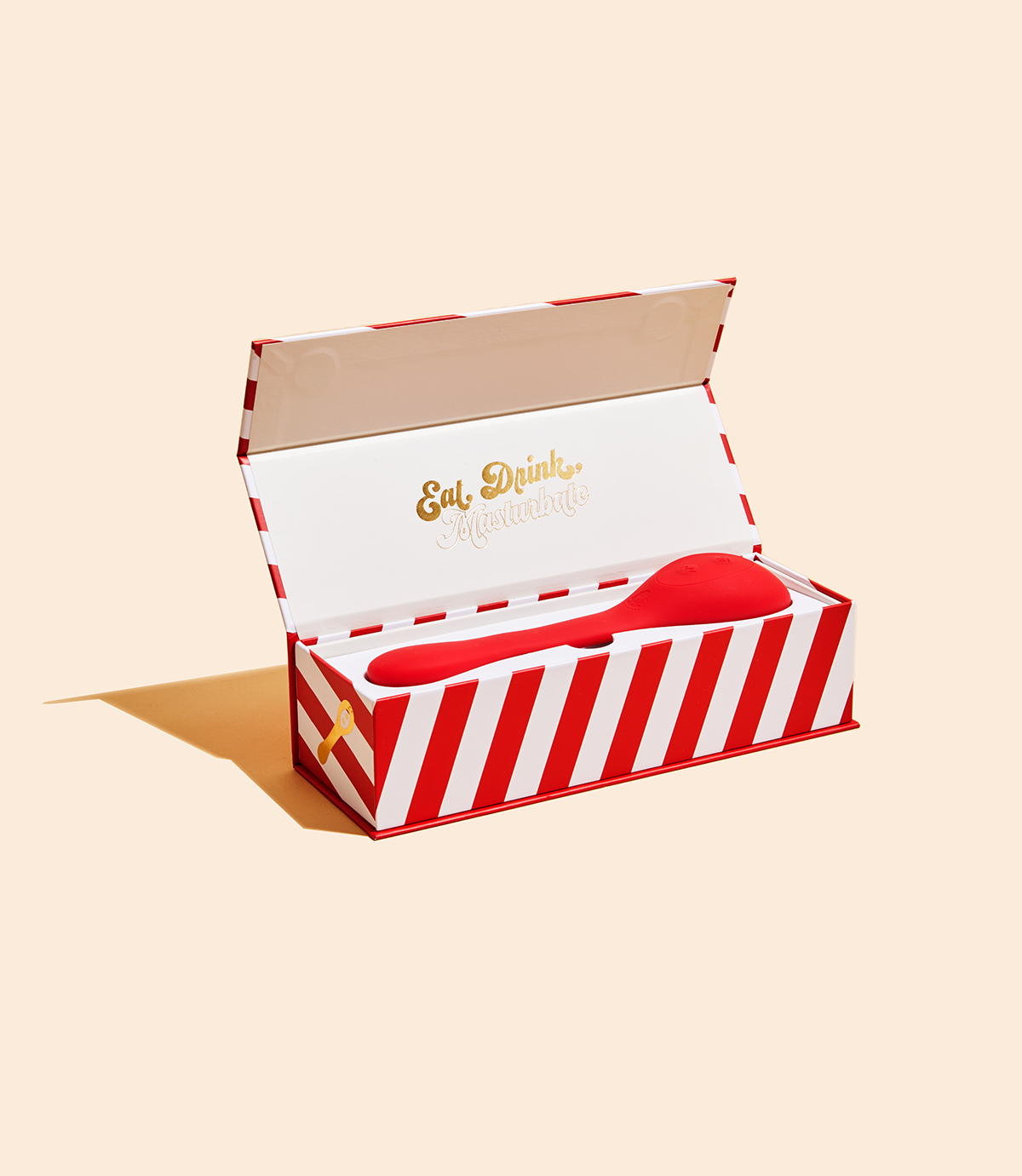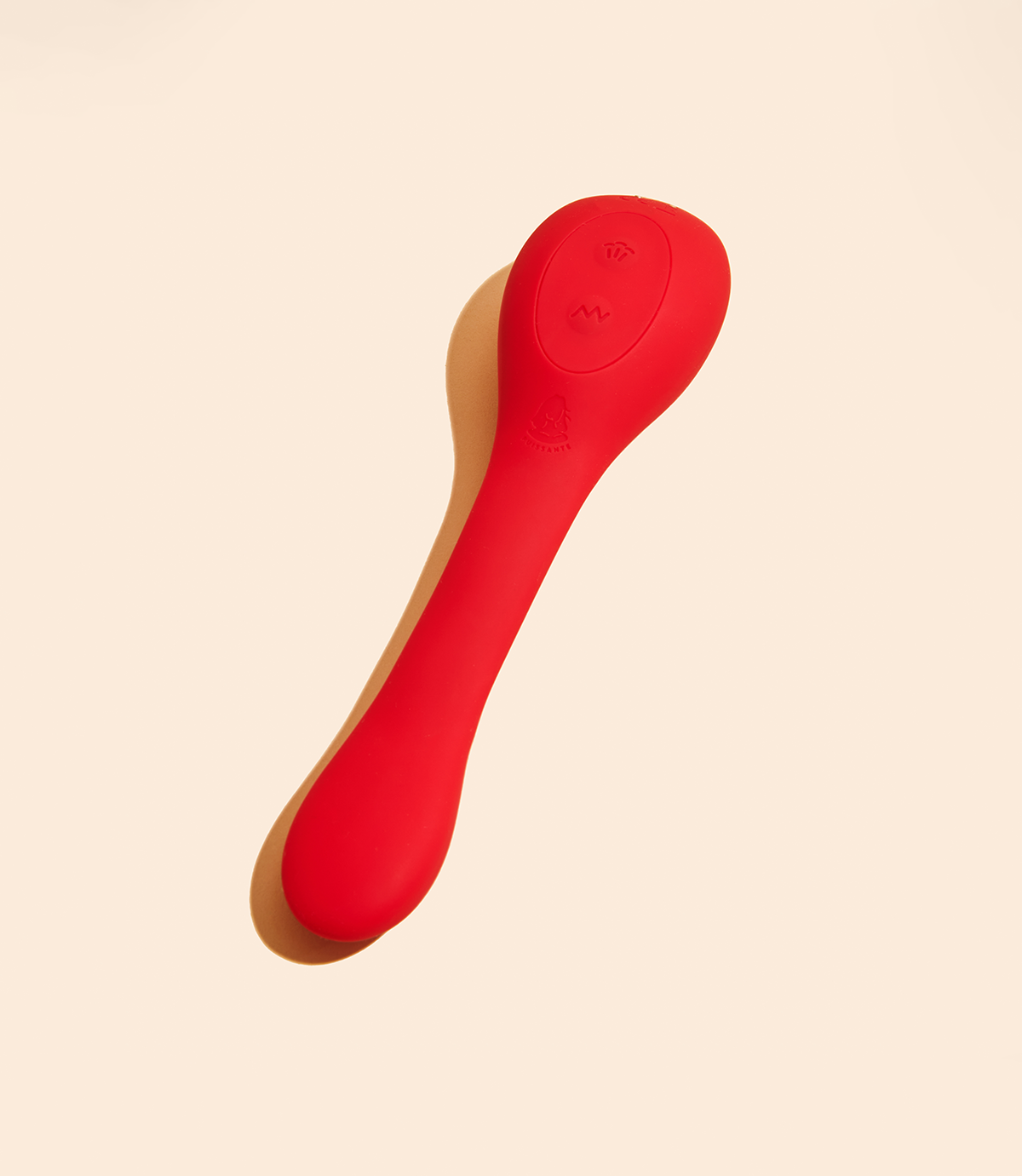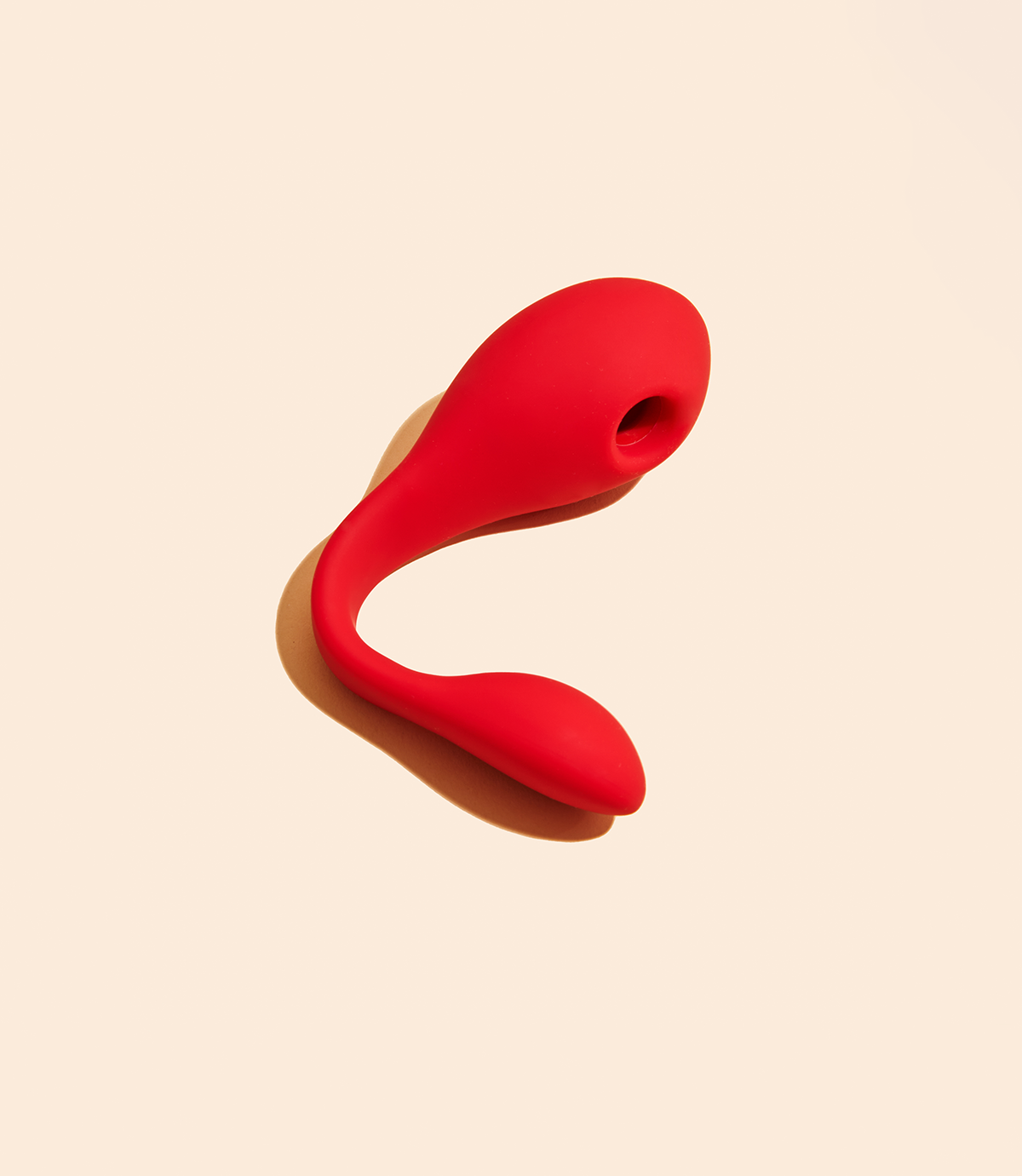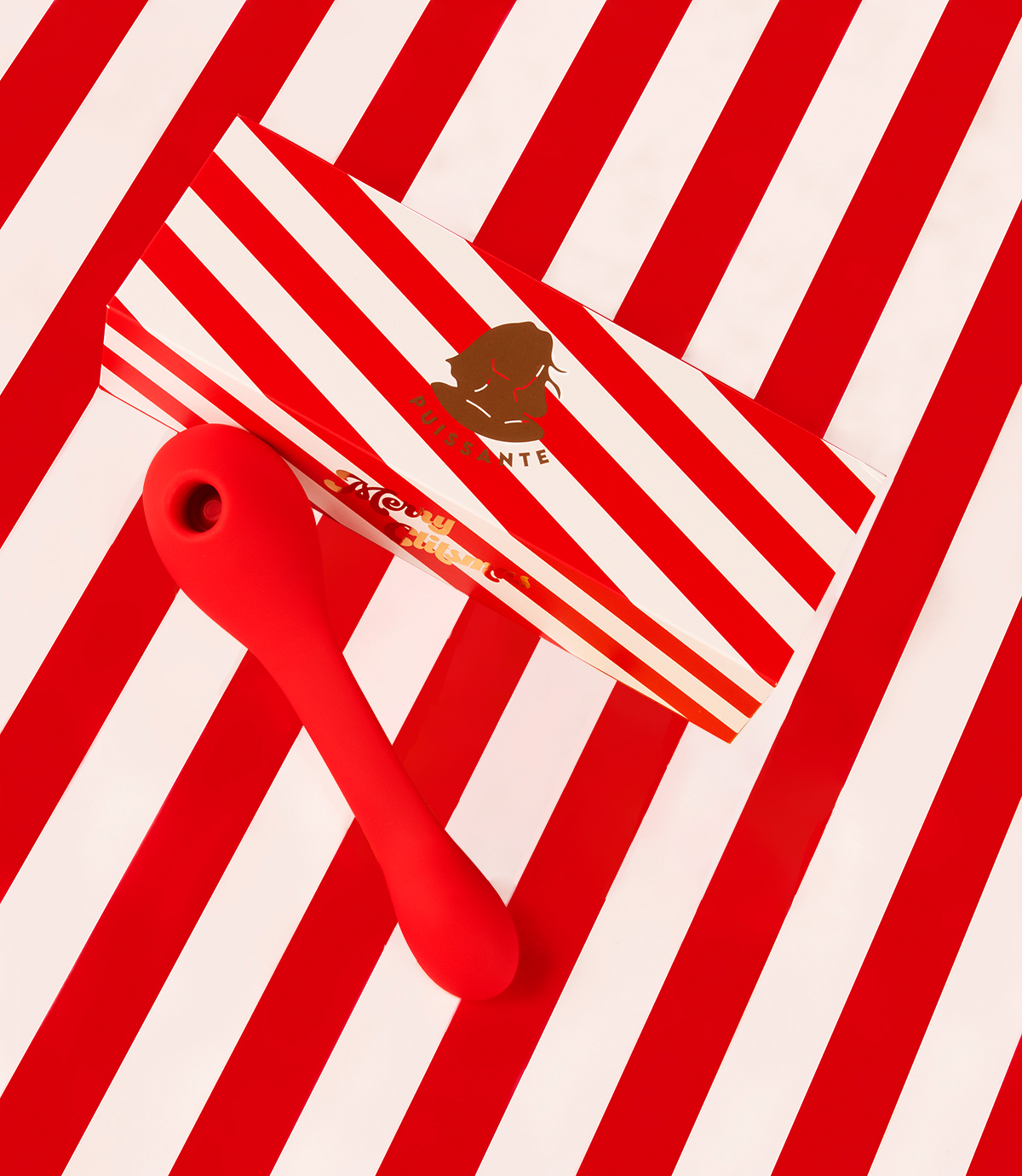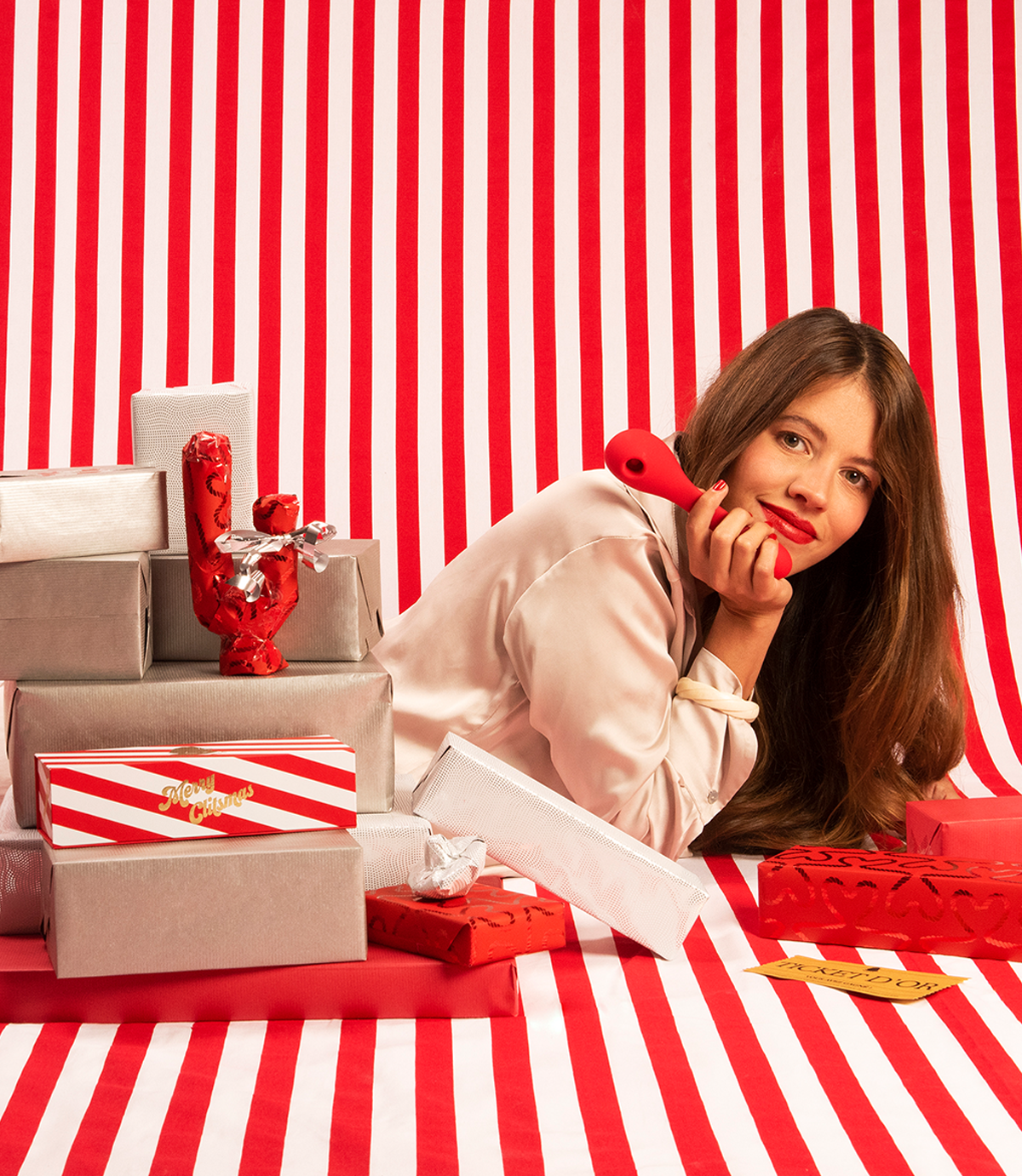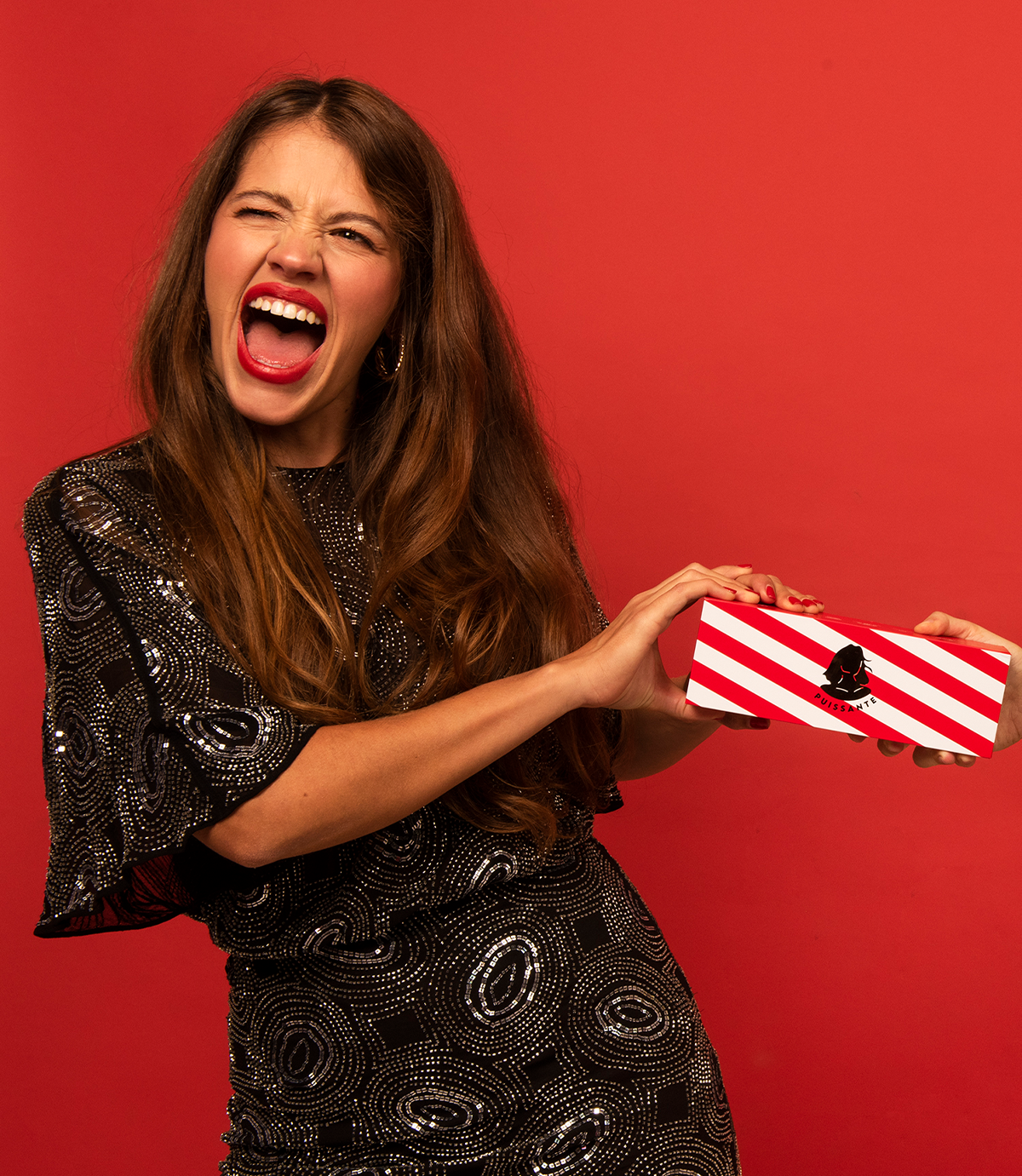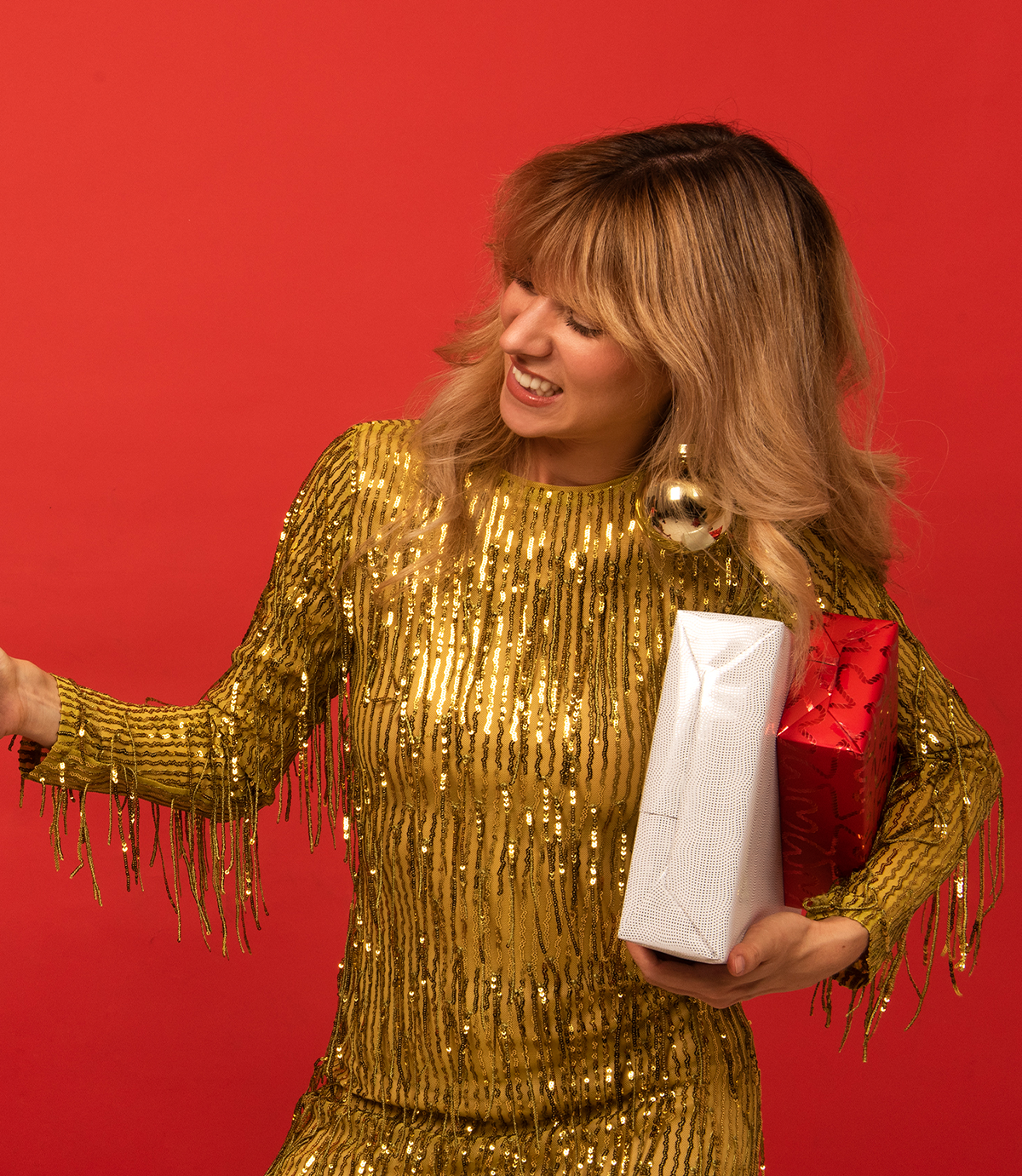 Christmas Coco
❤️ Discover your new vibrator, a real well-being accessory. Very soft and versatile, it allows a real connection to oneself.
🎄 For this limited edition, our Coco is wearing her Christmas clothes to wish you a wonderful holiday season!

Find our magazine here to find out more!

Included — USB charging cable + Documentation + Travel pouch

Payment 3x, 4x Oney from 100€ up to 3000€

Free delivery in France with discreet package
Delivery details
Shipping costs
Shipping costs are offered in Metropolitan France from 119€ of purchase.
Quick expedition
You will receive your package within 2 to 5 working days.
✌️ 2 year warranty
⚡️ USB rechargeable
💧 Coco is waterproof
🌱 Made of medical silicone Suitable for mucous membranes
❤️ Coco has two buttons, one to activate vibration, the second to activate suction.
There are 10 modes for each function:
Suction: 7 intensities + 3 random modes
Vibration: 8 intensities + 2 random modes
Coco bends, so you will enjoy external pleasure… and/or internal pleasure!
👌 Of course, you can activate suction mode alone, vibration alone or both at the same time. And adjust each to its respective power! It therefore corresponds to most more or less sensitive clitoris!
🚚 Delivered with an explanatory manual in a discreet package without mention of the brand!
😎 2 year warranty
Thoroughly clean your Coco before and after use with a vibrator cleaner or mild soap, then store it in its pouch provided for this purpose.
Do not put your finger in the suction membrane to avoid any malfunction.
A FRENCH AND COMMITTED BRAND
GO LOVE YOURSELF
GOOD IN HIS BODY GOOD IN HIS MIND
A FRENCH AND COMMITTED BRAND
GO LOVE YOURSELF
GOOD IN HIS BODY GOOD IN HIS MIND